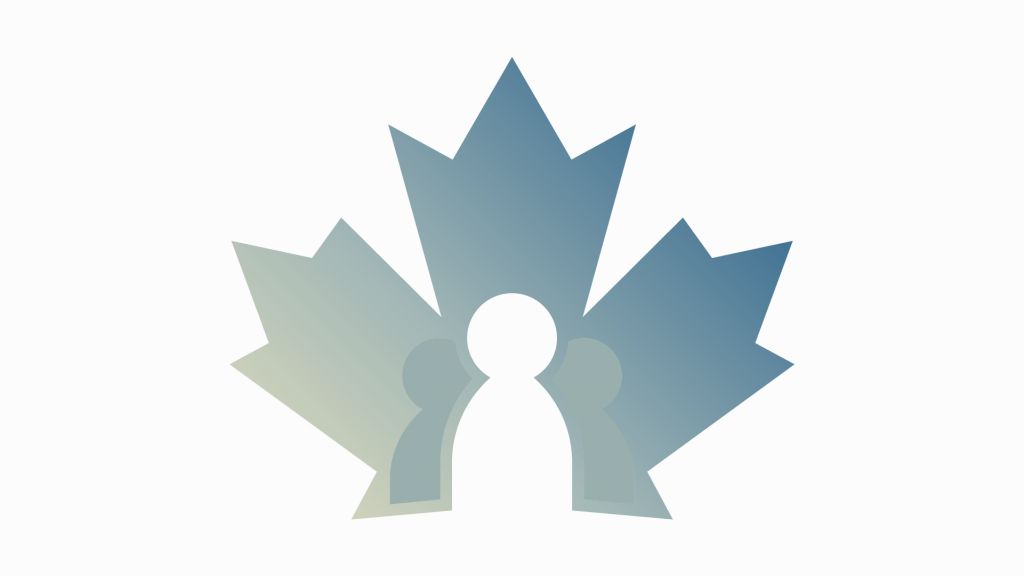 Dr. Ken Burns has had the privilege of practicing Family Medicine in the Maple Ridge and Pitt Meadows area for over 40 years.
He has stated many times, that he will not retire until he finds an excellent replacement to provide Primary Care for his patients.
He believes that he has found his replacement and it is time for him to retire.
Dr. Bob Parsi has grown up and earned his degree in medicine in Iran.
He has practiced medicine for over 10 years and currently is in Saskatchewan as a family doctor and emergency physician.
He holds a position as Assistant Professor in the Faculty of Medicine at the University of Saskatchewan.
Dr. Bob Parsi will be starting at Westgate Medical Clinic in June 2022, to provide family physician medical care for Dr. Burns' patients.
For many good reasons, Dr. Burns would like his patients to meet Dr. Parsi, and consider him as their new family doctor when he arrives.
Dr. Burns would like to thank his patients for the privilege of knowing them and caring for them as their family physician.
Dr Burns graduated from the University of British Columbia Medical School in 1978. After, he took his postgraduate studies in New Zealand which included extended training in Anaesthesia and Obstetrics.
Since arriving in Maple Ridge in 1980, Dr Burns has been involved in the Medical community at multiple levels such as Hospital Department head, President of the Medical Staff, Chief of Staff and Medical Director. He currently works 4 to 5 days a week at Westgate Medical Clinic and a half day each week at the Ridge Meadows Maternity clinic.
In the Community, Dr Burns has been involved in the School Board, soccer community (coaching 12 years) and Head of the Parent's Advisory Committee of MRSS. He is currently the Chair of the Division of Family Practice, Peer Mentor for the IT community and lead physician of the Maternity Clinic.
As a grandparent, he enjoys (without any real responsibility) his 5 grandchildren.