We care about your wellbeing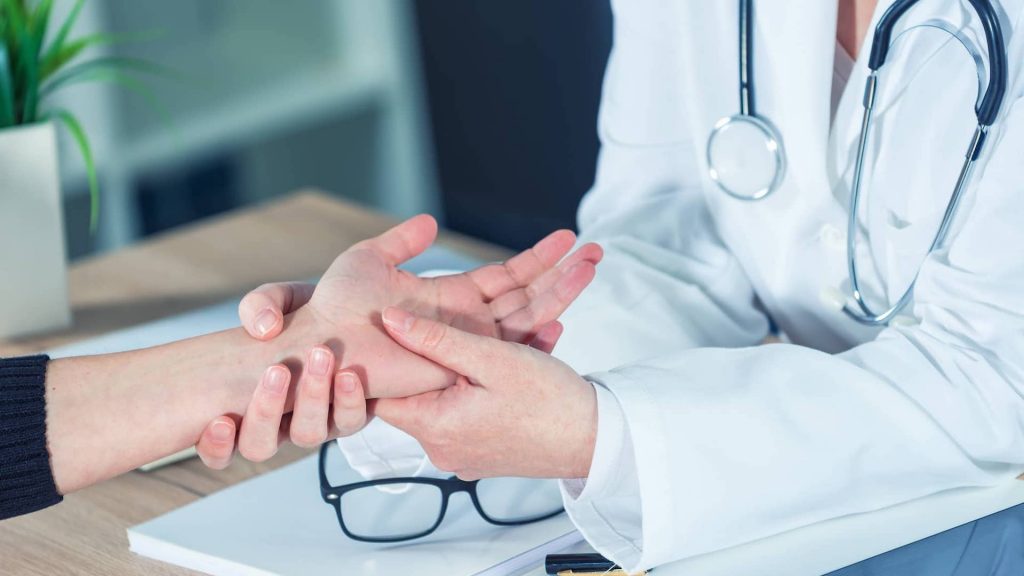 Our clinic
Westgate Medical Clinic is here to provide the community of Maple Ridge and the surrounding areas with leading physician care, delivering healthcare to our patients with compassion, experience and trust.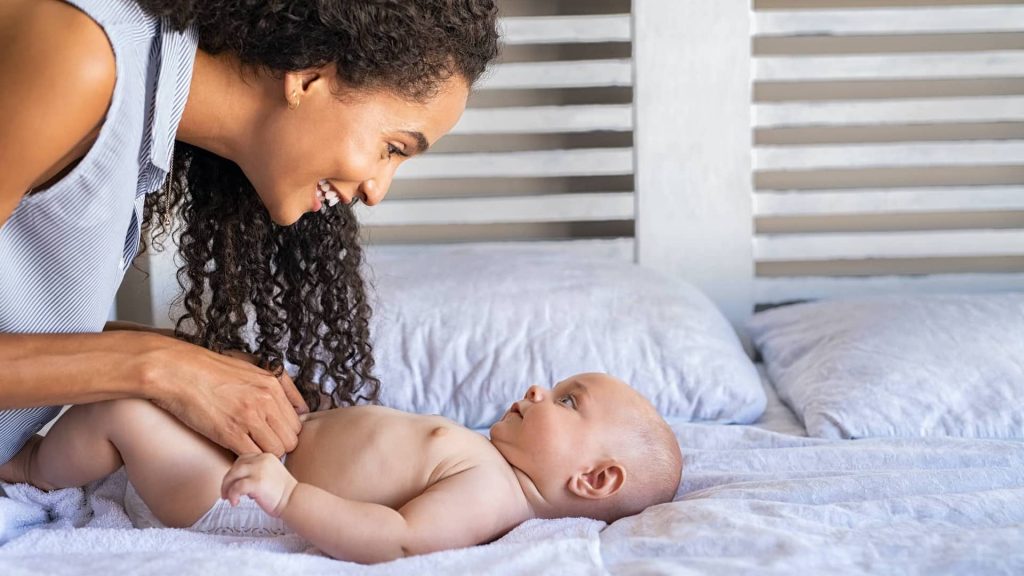 Our mission
Our mission is to improve the health and well-being of our community by delivering the highest quality medical care dedicated to healing and excellence in a convenient and accessible manner.
Frequently asked questions
Yes, Westgate Medical Clinic is open and taking patients. We have implemented numerous additional safety measures and ask that review our Covid-19 Update page to familiarize yourself with the new procedures in place.
Book appointment online through My Accession